Corporation taxes – what you need to know
Location: Conference Aston, Aston Business School, Aston University, Aston Triangle, Birmingham, B4 7ET
Event Description:
UK universities are able to benefit from a range of very generous statutory exemptions from corporation tax on chargeable gains and income –and in practice, most universities do not pay any corporation tax. There is, however, an obligation to analyse income sources, calculate any profit or loss arising, and if necessary, file a corporation tax return, and perhaps other statutory returns with HMRC.
This practical one day course is suitable for anyone responsible for tax within their university, including tax managers, VAT managers, or accountants. The day will cover:
• An introduction to how corporation tax works (compared to VAT)
• A clear summary of what is exempt and what is taxable and how to calculate the profits or losses arising
• An overview of other HMRC filing obligations
• An overview of the implications of non-UK activities?
• Advice on developing processes to manage corporation tax compliance
The course is written and presented by Harriet Latham from The Open University. Harriet is a Chartered Accountant and Chartered Tax Adviser. She has a wealth of experience in corporation tax and also as a university tax manager, having worked in two universities and for BUFDG. She also led the team who wrote the second edition of the Corporation Tax Guidelines for universities.
Course timings are 9.00am for 9.30am until 4.30pm.
Please note this event is for BUFDG members only. If you have a query about whether you are eligible to book a place, please email Gill (gill@phes.ac.uk)
Total Tickets Sold:
28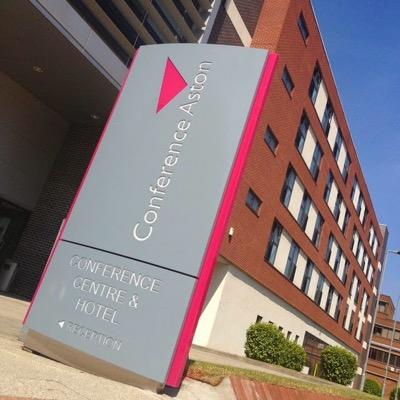 Date : 23/01/2019
Ticket
Remaining
End
Price



0
£300.00


(Inc. VAT)