02nd June 2021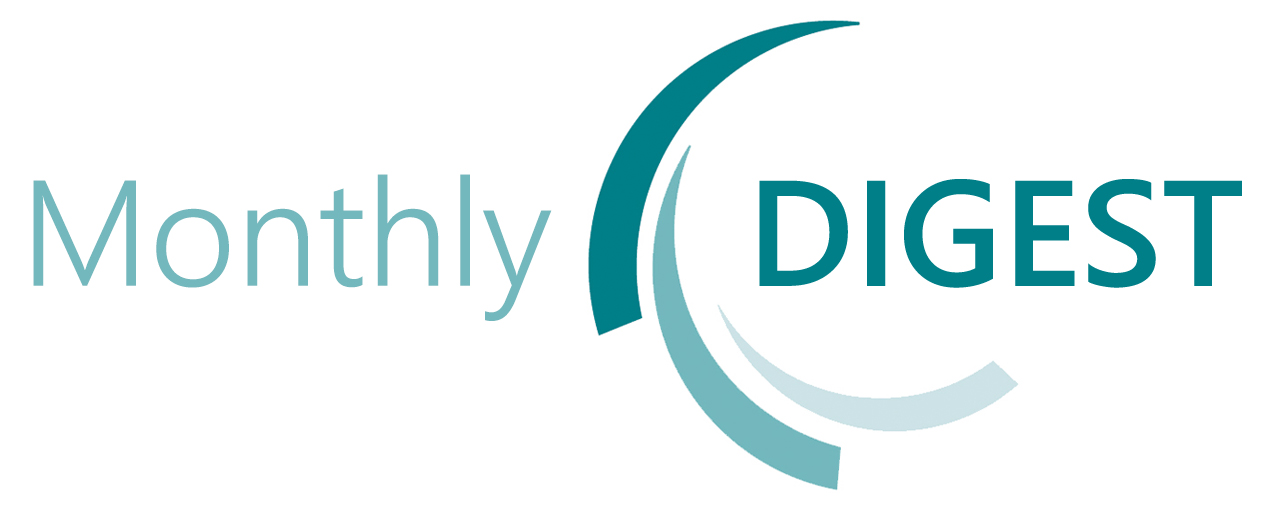 Follow @bufdg
BUFDG Digest - Wednesday 2 June 2021
Finally, the summer seems to have arrived, and with it comes a balmy BUFDG Digest, a breezy Chair's Quarterly, and a positively sunny HEPA Digest…
BUFDG
We issued our latest edition of the Chair's Quarterly yesterday, with articles covering the implications of the BEIS consultation on audit and corporate governance (and why you may need to be concerned), a quick look at how the University of Nottingham has been integrating a digital vision across the whole of its operations along with some lessons learned, pointers on why you should be concerned about where your university's employees are located on any given day, and a brief review of the BUFDG Annual Conference (way back in March!). You can read it all here.
GENERAL
Drawing on inspiration from the role of universities after the First World War, James Ransom, of the National Centre for Entrepreneurship and Education, writes on Wonkhe that 'with a renewed commitment today from universities to collaboration with new and existing partners, the recovery from the pandemic can be faster and stronger'. The article looks at the ways in which universities can help local communities to recover, from local procurement to secondments and jointly-funded positions, and what funding universities could access to help with this, such as the Levelling Up and UK Shared Prosperity funds. Key to all this will be partnering with Local and Combined Authorities to be part of local economic and social planning. Read more about James' research on Wonkhe.
The OfS is reporting a significant rise in mature students applying for full-time study, with a 24% increase (18,540 extra mature students). However, retention rates for mature students are markedly lower than for younger students – 84% continue to their second year of study, compared with 92% of younger students. So universities will need to address the specific needs of mature students in order to help raise retention rates. The OfS held an online event looking at ways to do just that, and the recording of the OfS event can be accessed here.
The issues faced by early-career researchers addressed in HEFCW's blog regarding the Researcher Development Concordat are not particular to Wales but are faced by researchers and their employing institutions UK-wide: fixed-term contracts, long working hours and the pressure to publish. As such, it might make useful reading to HEIs everywhere. HEFCW has published an Action Plan setting out the actions HEFCW will take to help implement the principles of the Concordat, including consulting on amending the conditions of annual research funding to include requiring funded institutions to sign up to the Concordat themselves.
In Scotland, despite the SFC announcing an 8% increase in funding for universities, Wonkhe's David Kernohan feels that this is the end of an era for Scottish universities, and something needs to change in the Scottish funding system. Despite the generous support for Scottish universities (both financial and in public commentary) from the Scottish government during the pandemic, there has been a 'steady decline in the value of fee payments to providers with respect to home students' over a number of years, resulting in Scottish universities becoming even more reliant on international student income than perhaps the rest of the UK. According to Kernohan, 'the cracks are beginning to show', so we await the next phase of the SFC Review of Coherent Provision and Sustainability with interest.
In Northern Ireland, the Minister for the Economy has launched an ambitious economic vision for the '10X Economy' over the next decade, and confirmed that universities and the creative industries will be a key part of the change. The complete vision document is 45 pages long, but there is also a seventeen page summary. Diane Dodds has also announced funding for 100 masters degree bursaries, with 85 of these going to UK students and up to 15 for overseas students.
INVESTMENT / TREASURY
ATFS (Finalysis) has provided us with the copy of the latest ATFS Bulletin, which covers an update on the LIBOR-SONIA transition. You can download the bulletin and find more resources from ATFS on their page in our Supporter Directory.
Do you have a payments strategy? 70% of universities don't, according to the latest guest blog post from WPM covering the urgency of cyber security. The blog highlights the potential impacts on staff time, anti-money laundering, payer experience, and the HEI's reputation, that a lack of a proper payments strategy can have. To find out more, read the WPM blog on our website.
TAX AND PAYROLL
Booking for the BUFDG tax conference closes on Monday 7 June, ready for the conference the following week (Monday 14 – Thursday 17 June). Final preparations and tech checks are all underway at the moment, and more details and the full programme can be found on the tax conference web page.
We've got almost 50(!) technical tax sessions, from various professional firms (including appearances from a number of overseas advisers), several university speakers giving the in-house view, as well as HMRC and some of our ever-popular speakers: Melanie Hall QC (top VAT barrister and compelling speaker), Martin Scammell (the Oracle on all things VAT and property related), and Rebecca Seeley-Harris (employment status expert). And we've also got so much else going on at the conference: Regional tax group meetings; A Payroll and Expenses Group meeting; An International Forum meeting; Speed networking (curious? Join us to see how many different people you can meet!); Entertainment from a winner of Britain's Got Talent; Andrea's now-famous quiz; and the annual TAXI and HE Tax awards. If you'd like to see how things works in the conference platform, have a look at our quick 5-minute video.
All that for just £150 (inc. VAT), and discounts for additional bookings from the same HEI – so don't leave it too late, make sure you book your place by Monday 7 June!
There is a post from Jisc on the discussion board regarding the VAT status of read and publish agreements and the decision from one publisher that might accelerate the need to obtain more clarity on the correct VAT treatment for such agreements, and obtain consistency of approach from different publishers, and financial certainty for universities.
BUFDG's busy tax team, Andrea and Julia, have responded to three consultations on behalf of BUFDG members at the end of May, and you can find their responses here: Raising standards in the tax advice market, Notification of uncertain tax treatment, and R&D tax reliefs.
KPMG kindly provided a session on remote working and global mobility for BUFDG members recently, and you can access the recording and the slides here.
SUSTAINABILITY AND PROCUREMENT
The latest HEPA Digest was published last week, including further details of the Procurement Bill and its seven main elements, updates on mini-umbrella company fraud, and several procurement-related webinars and training events, including the HEPA Time to Talk session on Data Privacy with BDO on Tuesday 8 June.
Finalists for the International Green Gown Awards have been announced and include 51 finalists from 21 countries. And don't forget that there is still time to enter the UK & Ireland Green Gown awards.
COUNTER FRAUD
Further to their fraud and financial crime awareness webinar, Barclays have released three additional fraud and financial crime resources which they have kindly made available to all BUFDG and HEPA members.
LEARNING AND DEVELOPMENT
As well as the tax conference (see above), we've got plenty of other development activities happening this month, including a free Time to Talk session on Data Privacy with BDO on 8 June, and an Introduction to HE for Professional Services Staff on 28 June – a one-day, free development event helpful to any professional services staff in their first year of working in HE, and run as a joint event with AUDE, HESPA and UHR.
We have an event starting on 30 June with three weekly sessions, and time to put your learning into practice in between – Thriving or Surviving? Developing personal resilience as an HE professional is an action learning experience organised by UHR but also open to BUFDG and AUDE members. The course costs £150 (plus VAT).
The latest round of FD 'regional' meetings are also taking place throughout June – you can book your place on any meeting convenient to you, as it doesn't have to be your local region when we're online. Deputy FD meetings are also taking place this month, and there are also some regional tax group meetings in June and July.
In July we've got our regular, free Time to Talk Credit Control meeting on the 1st, and Introduction to US GAAP on 9 July for those universities impacted by this – this is the first module in a two-part course, the second part of which will take place on 12 November. The first module costs £195 (plus VAT) and you can book your place here.
JOB OF THE FORTNIGHT
Our job of the fortnight is the Bursar of St Hugh's College, Oxford. Applications close on Friday (4 June) to join one of Oxford's largest colleges at a time when the college is looking to refresh its strategy and work on some ambitious capital projects. The Bursar will, in essence. be the COO of the College and needs the imagination and vision to help the College thrive.
Find our other job listings here.
Follow @bufdg