04th September 2019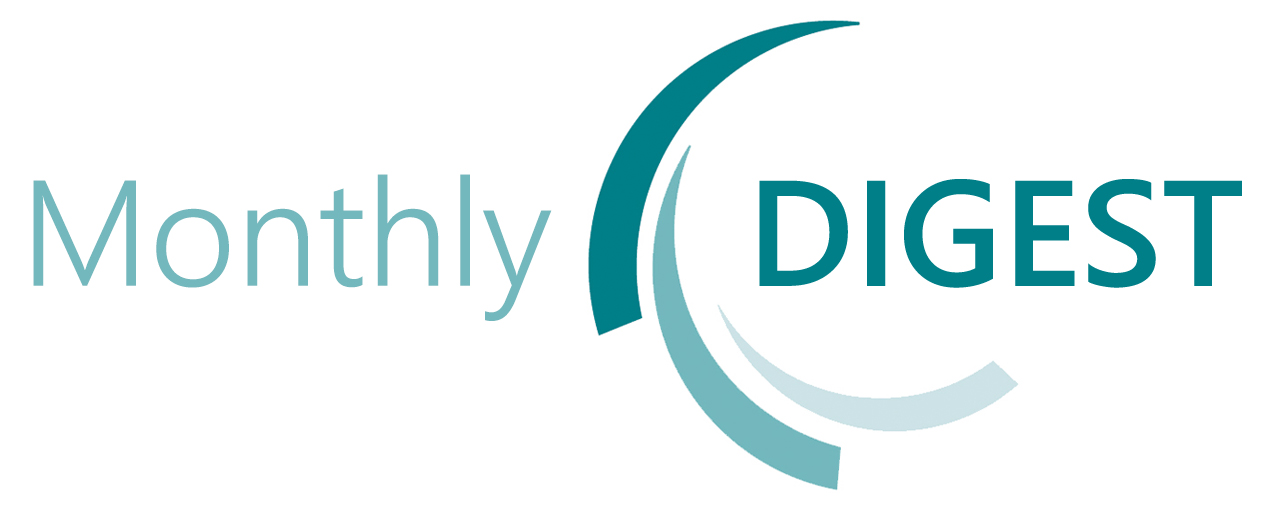 Follow @bufdg
Welcome to the first Monthly Digest...
Welcome to the first BUFDG Monthly Digest. We hope that you've had a good Summer break, and that you haven't missed us too much! The Monthly Digest takes a slightly different format. Click on the links below for more on each of the stories:
BUFDG
A few retirements have been announced, as well as some moves to new roles in and out of the sector. Reginald Daly is retiring from Greenwich, to be replaced by interim Chris Reilly; Stephen Dauncey is handing over to David Soutter on an interim basis at Manchester and Helen Dingle is retiring from Sheffield. Barrie Shipley has moved on to the world of FE from Bishop Grosseteste - replaced by Stephen Hurley - and David Derrick has taken over from Graeme Appleby at SOAS, who is now Director of Resources at the British Academy. We wish everyone much happiness in their new roles.
The full list of moves is in the Executive Director's report being considered at tomorrow's Executive Committee meeting, which you can download from the website.
Accounts Direction - BUFDG, along with AHUA and UHR, submitted a joint response to the OfS consultation on the draft Accounts Direction for accounting periods beginning on or after 1 August 2019 (login required)
Brexit
Procurement and Brexit - an update on some of the cross-sector work taking place and some useful resources to help you and your team
Universities and no-deal planning – Wonkhe examines the implications for universities of a no-deal Brexit, including on recruitment, shortage of goods, data processing, and more
Getting ready for Brexit – HMRC webinars to help UK businesses involved in the movement of goods between the EU and the UK (including HEIs) to keep importing and exporting
Student demand – HEPI releases analysis on how Brexit could affect longer-term student demand
Treasury
Surcharges and Card Payments – Insight from DMH Stallard on what the law has to say
Payroll
PEG Meetings – book onto regional meetings in Glasgow, Southampton, Birmingham, Cardiff, Leeds, and London
Holiday-pay ruling – a recent court of appeal decision has potential implications for term-time workers in the HE sector
Off-payroll webinar – HMRC's 20th September webinar on the new off-payrolling working rules, which take effect from A‌pr‌il 2‌02‌0
Accommodation and subsistence costs – we need your help updating our 2016 benchmarking summary
Tax
HMRC updates on MTD - we've updated our dedicated Making Tax Digital webpage to include several of HMRC's 'Updates for Agents'
Two VAT rulings - PwC view on two recent VAT decisions that affect the sector – Univeristy of Cambridge and Wellcome Trust
VAT reliefs for charities – help with the Charity Tax Group (CTG) research project to scope and quantify the value of VAT reliefs available to charities
General
Business Continuity resource – UCISA has published Approaches to Business Continuity in Universities for anyone responsible for a business-critical process within their institution and those who have oversight responsibilities for these processes.
OfS funding data collection – following the consultation, OfS published changes to price group mapping in HESES 19
Jobs of the month – two senior finance roles, at the University of Strathclyde, and St Antony's College, Oxford.
BUFDG Events
Due Diligence and Post-Award Assurance – joint event between BUFDG and ARMA, on the 14th October in Newcastle
MA Conferences – there are still places left at both annual Management Accounting conferences, in Leeds and London in early October
TRAC Conference – the annual event takes place in London on Monday 23rd September. There's still time to book, and a handful of places left
Action Learning Sets – you have until the end of play on Friday to register your interest for the latest round of professional development
External events of note
Data Governance - HESPA has Alex Leigh (The Leigh Partnership) and David Kernohan (Wonkhe) as speakers for its forthcoming Data Governance in Higher Education conference on the 26th September
Let's Talk Value – AdvanceHE's Feb 2020 conference on value in HE and value reporting, with an early-bird rate until the 15th September
Wonkhe's Wonkfest – the annual festival of all things HE policy and practice takes place 4th-5th November
If you have any comments or suggestions about the new Monthly Digest, or have anything that you want to see included next month, drop Matt an email.
Follow @bufdg