01st April 2020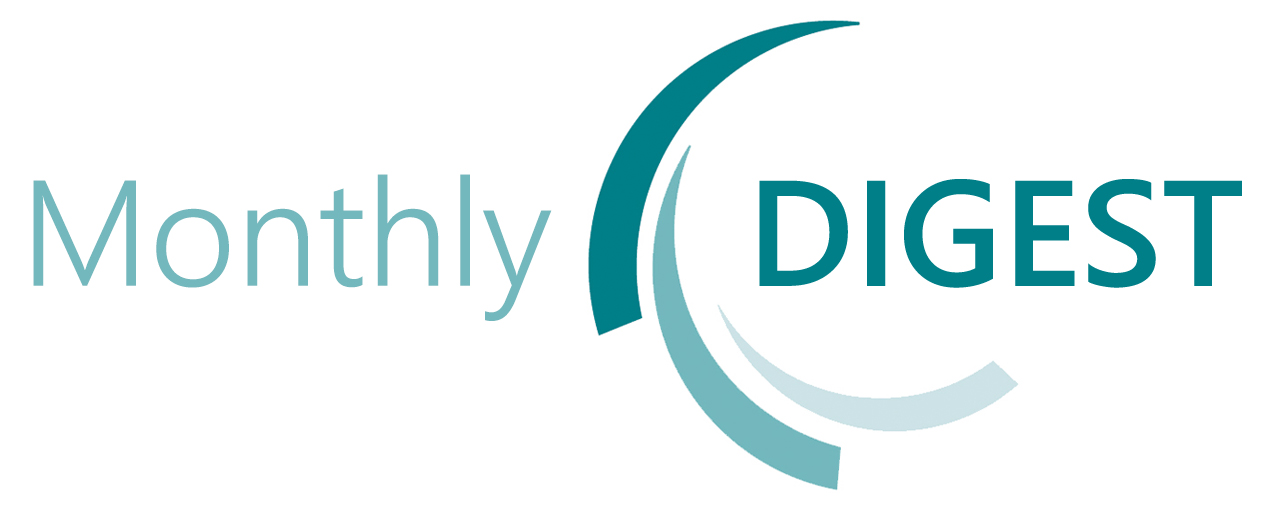 Follow @bufdg
BUFDG Monthly Digest, Wednesday 1st April
BUFDG
Today would have been the first day of the 2020 BUFDG Annual Conference, at the University of Salford. We were really looking forward to what would have been a fantastic event in the North-West. Yet even though the decision to cancel was made less than three weeks ago, it seems to belong to a very different world. Events, meetings, and most face-to-face working has since ground to a halt. So, wherever you are reading this, we hope you find it useful to whatever shape your work now takes.
2020 Annual Report
One of the other things that would have happened at conference is that delegates would have arrived to the 2020 Annual Report in their welcome pack. While due to publishing and printing deadlines there is little mention of Coronavirus, perhaps it is more relevant for that. It's important to remember that there has been so much brilliant work done by our members and by the BUFDG team over the last year, and that the current situation won't last. We hope you enjoy reading it, and that it gives you a flavour of what BUFDG is all about.
Chair's Quarterly
At the beginning of March we published the second edition of our new Chair's Quarterly publication, for anyone working on or with the Higher Education sector. It contains a more in-depth look at some of the broader issues facing universities which, this time around, includes SORP developments, Costing and why it matters, and Sustainability reporting. The next one is due at the start of June. If you'd like to subscribe to receive it, add yourself to the list by clicking here.
E-learning
Most of us are currently stuck at home (or safe at home, to view it more positively) and for many that means getting used to a new way of doing things. You may currently find yourself extremely busy dealing with issues thrown up by the Covid-19 emergency, or you may find that without access to the office, and with lots of activities on hold, you are wondering how to use your home-working time productively. For those in the former camp, good luck with everything you have on your plate - don't waste any further time on this article, but do come back to it as and when things calm down for you.
For those in the latter camp looking for a way to use your time effectively, consider using the time to improve your skills by using BUFDG Pro's e-learning modules (and our free e-learning modules). We've put together a little competition to make things more interesting (and yes, there are prizes!) so take a look at the details here...
FUNDING / OfS
The Office for Students has put all of its COVID-19 information on one page. It includes a helpful Q&A, as well as details of the slimmed-down regulatory requirements during the lockdown.
There were so many BoE and Treasury announcements in such a short period of time it has been difficult to know that you've caught everything. One of the big stories was the launch of the Covid-19 Corporate Financing Facility (CCFF). If you need to know more, Natwest is running a webinar on Thursday 2nd (tomorrow) at 9.30, which goes into detail. Register here.
TAX
HMRC have published a special Stakeholder Digest, which you can read here, summaring the steps they are taking to help during the COVID-19 outbreak. It also provides useful information on some other topics. HMRC have advised BUFDG and our members to share this document with colleagues, associates, etc. There are also recent HMRC updates covering VAT on medical supplies, Corporation Tax, and guidance on customs authorisation.
Ten days ago the Government announced a raft of assistance for businesses impacted by COVID-19. The BUFDG Tax Team have provided further analysis of these measures and included relevant commentary or recommended action points for the HE sector. Please note that some of these measures may not directly be relevant to universities, but they may be of assistance to subsidiaries, tenants and contracted-out partners (such as caterers, security, cleaning, building services, leisure facilities, travel management companies, property managing agents, etc.). Read the analysis here, and here's more detailed information on the Job Retention Scheme in particular.
PAYROLL / EXPENSES
In some good news, BUFDG received confirmation from the HMRC off-payroll working team that IR35 changes affecting the public sector will also be delayed until April 2021. "The rules for the public sector have been in place since April 2017. These rules will continue to apply, however changes that were due to be made to the rules have been postponed". More details here.
We were able to sneak in most of the Payroll & Expenses regional group meetings (apologies Wales) in the last few weeks before travel bans and social distancing was implemented. They were hosted by the lovely Caroline Jones at BDO and she has sent us a copy of the slides which you can find here. The issues we spent the most time in discussing were not surprising and we've set out a summary of these, and next steps for BUFDG, in this article.
PROCUREMENT
Our procurement specialist Ashley has published the HEPA newsletter for March. This one covers essential resources, guidance and analysis on coronavirus, IR35, VAT & e-publications, learning & development, fraud and socially responsible procurement. Read it here.
PENSIONS
Before the pandemic hit, another 'p' word – Pensions – was the big issue for HE. If you need to get up to speed on the latest from all the sector's pension schemes, how it could impact your institution, and the structural and legislative challenges to putting in place a sustainable solutionthen Barnet Waddingham's Paul Hamilton is running a webinar at 11am on 21st April – do sign up!
FRAUD
As contingency plans are activated and teams across institutions work from home for what could be a prolonged period, it is important to remember that criminals will almost certainly look to utilise this situation as an opportunity to commit fraud. There are big gaps - IT systems are being accessed remotely, approval processes are being undertaken remotely, and requirements may genuinely be urgent and / or non-standard. Our procurement specialist Ashley explains some of the threats and how you might mitigate them in this article here.
OTHER
Deloitte is holding a weekly webinar, intended to be a roundup of COVID-19 related developments across a broad range of areas. The "Responding to COVID-19" webinar will be held every Thursday at 13:00 GMT. Each week a panel of Deloitte experts are assessing the latest health, business and economic developments and discussing how organisations can navigate the emerging challenges. To register for this Thursday's webinar, on 2 April, please click on this link .
In related news, the BDO Coronavirus hub is full of useful info, regularly updated, and very accessible.
A new HEPI report looks at cross-subsidies in UK HE, and finds that cutting funding for students would put UK R&D targets in danger. Currently, UK research is underfunded against its true costs by £4.3billion.
Our Job of the Month is for a Finance Manager at City, University of London. The successful candidate "will lead the provision of financial performance management for the Schools, support the Schools' financial planning process, agree and manage budgets, advise School Senior Management and Budget Holders on performance against budgets and other financial targets". The deadline for applications is 12th April.
Follow @bufdg