LGIM
Legal & General Investment Management (LGIM) is one of Europe's largest asset managers and a major global investor, with total assets under management of £1.4 trillion*.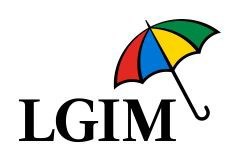 We work with a wide range of global clients, including universities, charities, financial mutuals, pension schemes, sovereign wealth funds, fund distributors, retail and direct investors. Throughout the past 50 years we have built our business through understanding what matters most to our clients and transforming this insight into valuable, accessible investment products and solutions. We provide investment expertise across the full spectrum of asset classes, including fixed income, equities, multi-asset, real assets and cash. Our capabilities range from index-tracking, active and exchange-traded strategies to liquidity management, outcome-based and risk management solutions.
We are one of the world's leading providers of index fund management and a major investor in global fixed income markets. We are at the forefront of developments in risk management solutions and offer a large variety of strategies to help our clients manage their investment objectives. More than 80% of our new business comes from established clients, a record that demonstrates our belief in growing with our clients and serving them well. Industry-leading client service means being accessible and delivering investment expertise consistently. Whether that means reliably providing a market return through our index funds, or establishing a bespoke actively managed solution that fits a client's needs, we have one key focus: to provide what our clients tell us they need most.
* Source: LGIM internal data as at 31 December 2021. The AUM disclosed aggregates the assets managed by LGIM in the UK, LGIMA in the US and LGIM Asia in Hong Kong. The AUM includes the value of securities and derivatives positions.


Partnering with you
We pride ourselves on working with our university clients to create transparent, cost-effective and efficient investment solutions.
Whether you are aiming to generate income, long-term growth above inflation, focus on capital preservation, or a partner on your journey to net zero - we will work with you to build a solution, drawing on our range of investment solutions and experience in the universities sector. Responsible investment is a priority for us at LGIM, and we pride ourselves on working with our clients to build greener, more sustainable investment portfolios.  Find out more about our purpose to create a better future through responsible investing.
At a time when universities are facing increasing calls for support against a challenging economic backdrop, we offer you our full breadth of support and services to help overcome short-term hurdles while aiming to meet long-term objectives. We would be delighted to work with you.
Resources
Contact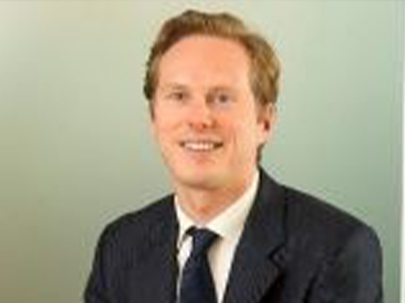 Richard Lubbock - Senior Client Manager
020 3124 3186 - One Coleman Street, London, EC2R 5AA
Back to the supporter directory